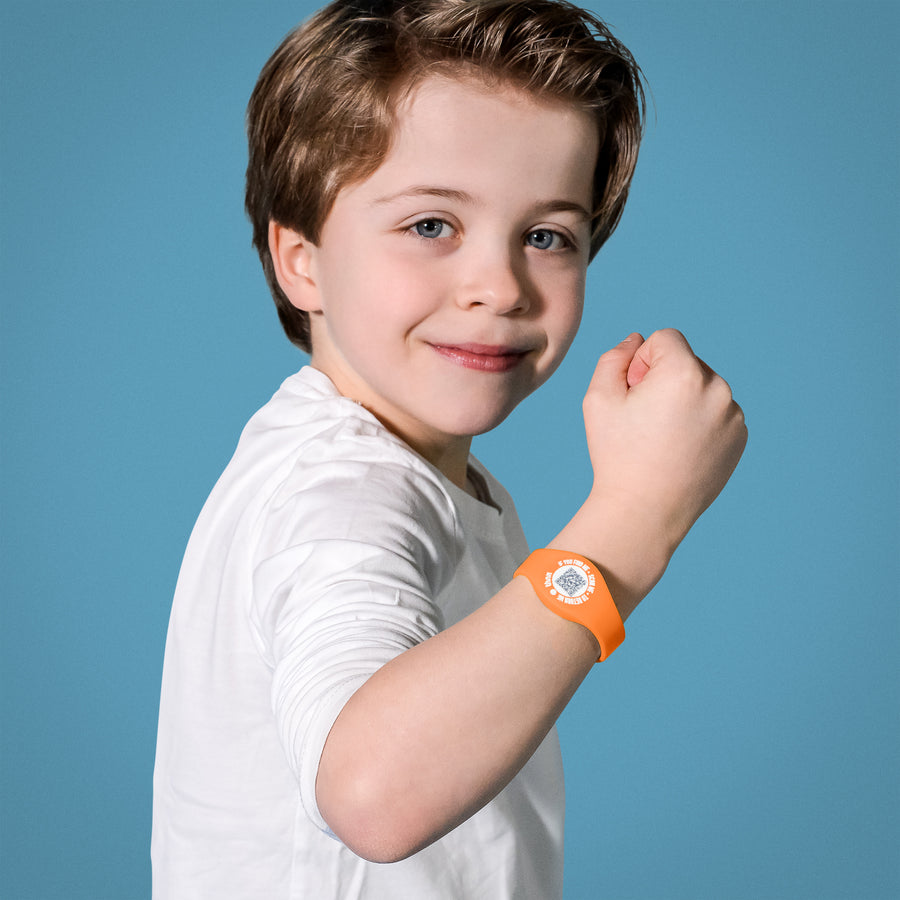 Kidslet is a small family run business that was established in 2022.
Our bands are designed and marketed for children aged 8 or younger, however, our bands are one size fits all. Children aged 8+ are suited more to a >kids gps watch<.
We spent over a year developing our state of the art application, and can proudly say that there is no product like ours on the market. We're a unique brand and as our smart bands are so affordable, we hope that every parent will invest a small price for the peace of mind that our bands will bring. Kidslet Smart Bands are available in multiple colours. We chose bright colours so they will stand out in the event that your child becomes lost.
Did you know that a child is reported missing every 72 seconds here in the UK? Our bands will help you reunite with your lost child.
We work with schools, and nurseries and can offer bulk order discounts, as our bands are perfect for school days out. Our bands can also be used anywhere in the world, making them perfect for taking on holiday.
Our bands:
Do not require charging
Are full IP68 waterproof
Have a lifetime subscription to our app
Can be used anywhere in the World
Weigh just 15 grams
One size fits all